Best 5 School Information Management System List
September 4, 2019
SIMS (School Information Management System) is a student information system, which is the most widely used MIS in UK schools, claiming over 80% market share across the primary and secondary sectors. Childcare information management can be very tricky and full of challenges. No matter the dedicated school information management system UK or those from other countries, you will ease the pressure and make things a lot more convenient. In this article, you will find the best 5 school information management systems for better school management .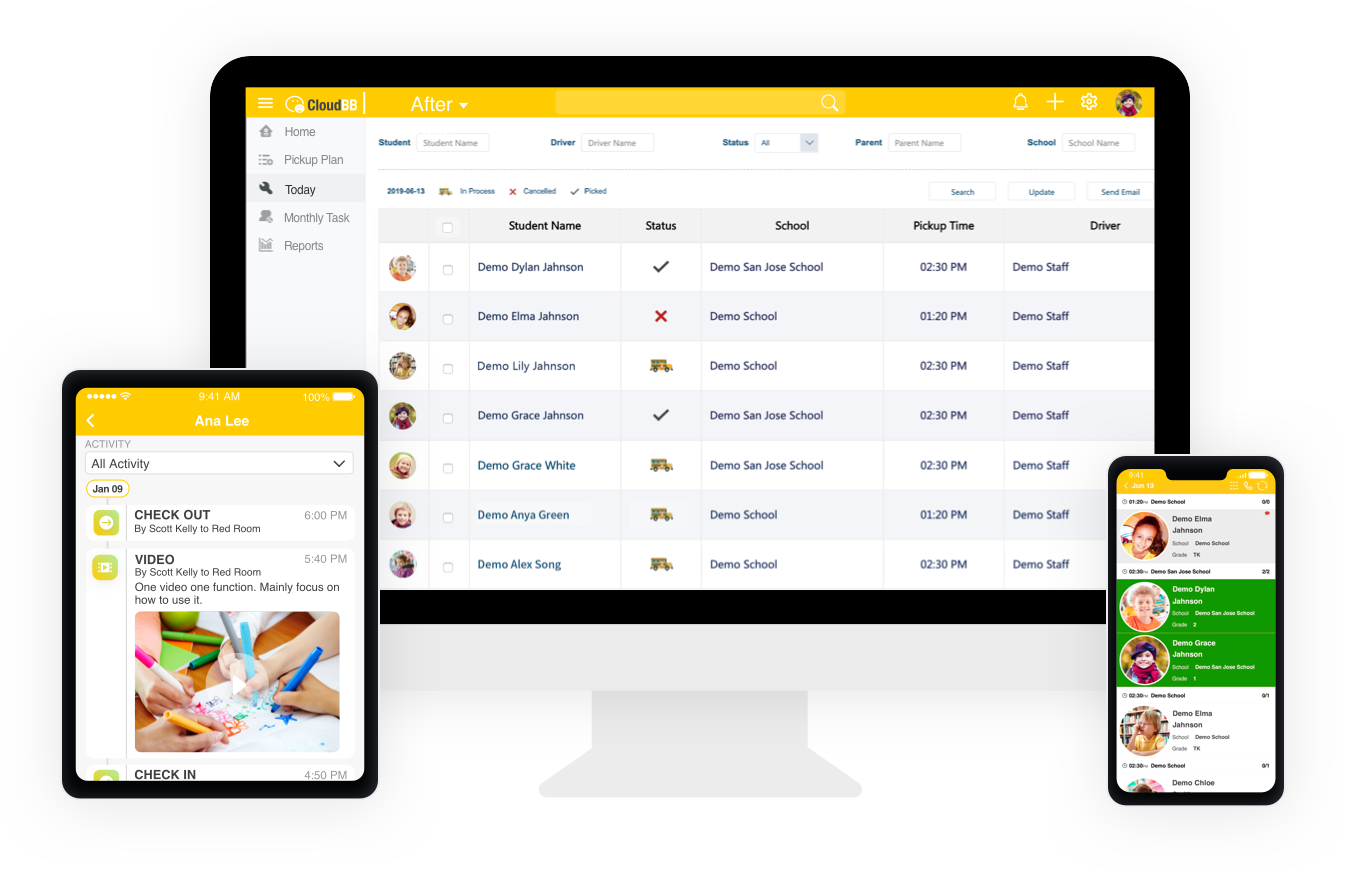 Best School Information Management System
All-in-One Information Management System

Secure Student Pickup System

Digital Classroom Tracking

Easy Invoicing & Daily Activities Sharing

Powerful Multi-Site Reports
Start Free Trial
1. CloudBB
CloudBB is a professional but quite easy-to-use after school solution. It's designed to be very professional, adaptable to your requirements but also easy to use and convenient. This is a popular school information management system solution which gives you all the quality and assistance you want at a very good price.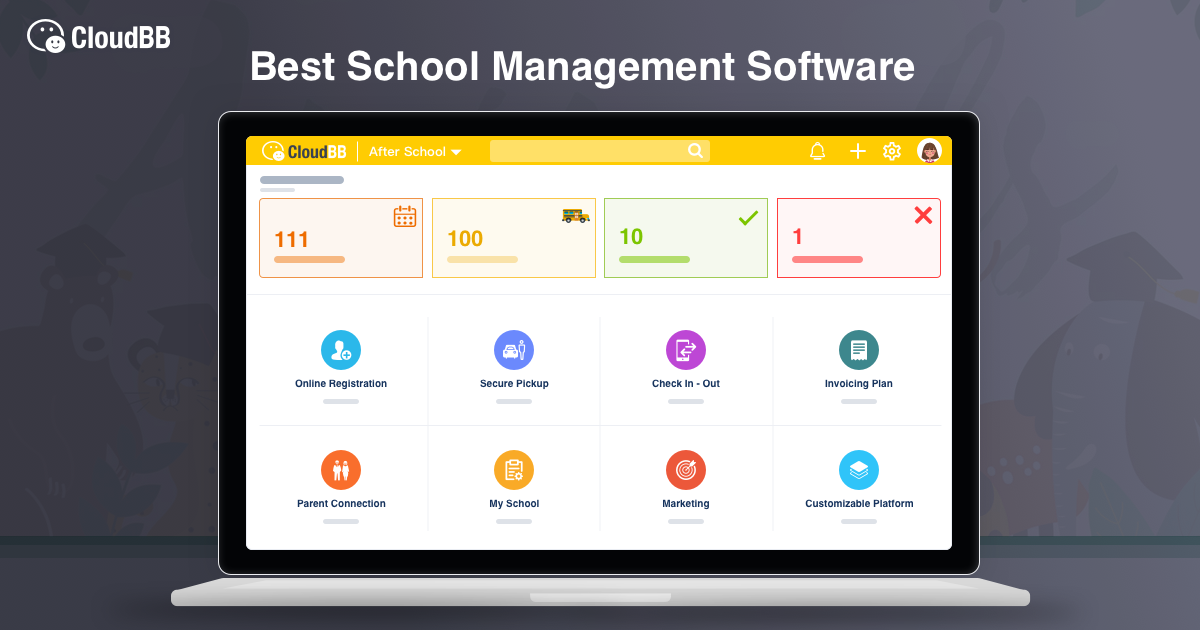 On top of that, it has some extraordinary features. Online registration makes it easy for you to track all visitors quickly and with great efficiency. Then you have a secure student pickup system. This is great for childcare and it shows that every child is accounted for without having to worry about child location all the time.
You can also digitize the check in-out process for both parents and staff to remove the need for paperwork. In addition, CloudBB comes with dedicated and fully automated invoicing plans, so your childcare company will be able to make invoicing a lot more convenient.
You even get a dedicated portal that allows families to see what their child did during the day. CloudBB makes everything transparent, professional and it allows parents to assess the childcare services they get in a reliable manner. You can also see notes, videos and photos posted by teachers and which feature your child.
CloudBB also helps with after school management . It offers student data support, lesson information, you can even see what's canceled and what's scheduled, among others. It even touches on marketing to help boost enrollment potential. But the best part is that CloudBB can easily be customized to suit all your needs and requirements. Since you can manage your school with great ease, this is one of the solutions you do not want to miss.
It can make the difference and bring in front a simpler way to handle any child-related tasks in a professional but easy-to-use manner. Get free school information management system free download now>>
2. My School
My School is a very good SMIS school management information system. It's designed with the idea of offering childcare companies a way to connect with parents and let them know their child's progress. On top of that, you also have features like a dedicated portal for school admissions, checking the application status, seeing the progress of their child in real time and studying the attendance reports and accessing reports. That being said, My School is not overly customizable and the interface could use a bit of work. But it does provide you with all the tools you need in order to get quality information and connect with teachers in no time.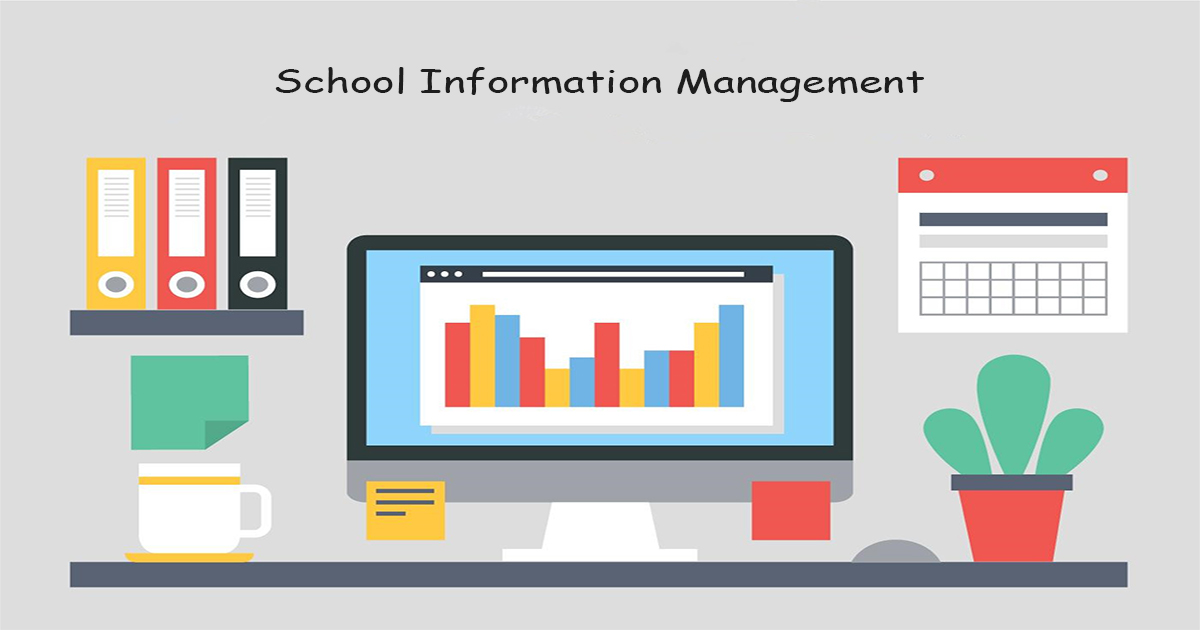 3. SchoolLeader Suite
The SchoolLeader Suite is widely known for being used in top schools for management information systems. And the best part about it is that it has everything from front-desk management tools to a dedicated check-in or check-out system. The online web portal provided here delivers great convenience when it comes to information sharing, payments and so on. They also help with dedicated support. It's the private school information management system you always wanted with a lot of creative functions.
Being able to see what your child is doing and figuring out the process and the experience itself is the thing that helps make the process a lot better and more convenient. What you will notice however is that this suite has way too many programs and it can become too complex and too expensive when you just need a handful of features.
4. SAFSMS
SAFSMS is a Nigerian school management system information toolkit. It's designed to be great for childcare services and it boosts the parent engagement rates while also boosting teacher productivity. It's also created with the idea of driving the learning experience and making it more engaging and fun for everyone. Besides, it's affordable and it boosts the overall efficiency.
As a parent, you can track results, manage records and see attendance tracking. You can also pay for school fees, communicate with teachers and even gain access to behavioral tracking services too. All of this makes SAFSMS a useful and popular solution, although it is not as systematic as others in this list.
5. Brightwheel
Brightwheel is designed as a dedicated platform for early education. It's a childcare tool that helps you manage classrooms, collect tuition, all while staying in touch with families and observing student results remotely. It's very good for classroom management since you can track what every child does, report to the parents while also showing any milestones or performance-related information.
In case you want to run a childcare center, this tool is helpful since it helps track enrollment, manage staff and automate the invoicing process as well. Plus, it's just very handy with family engagement and it bolsters communication too. It's one of the better and more reliable school information management system UK solutions or even in other countries on the market. The fact that it can be fully adapted and customized to your needs makes all the difference, while also making it easy for you to adjust the process to your own needs!
Conclusion
As you can see, finding the right school information management system is not that hard as long as you know what tools to focus on. With that in mind, our experience shows that CloudBB delivers the best value for money. It's a complex solution, one that brings in comprehensive results and a lot of customization without compromising quality. It's the best tool you can use for professional childcare services, as it makes the teacher's job easier and parents can finally stop worrying about their child's well being.
Related Articles
What is the Best School Management Software?
4 Best School Management Software 2019