Top 4 Creative Child Care Solutions in 2019
August 23, 2019
No matter as parents or school administrators, it is their responsibility to ensure the security and protection of each child. That's where you must go ahead and take a look at the most creative child care solutions. You are having a tight schedule and you might feel that caring for the kids is not the easiest thing that you could do. In such a situation, all you have to do is to take a look at these creative child care solutions. They can help you to cater to the needs of your child care while making your life easy.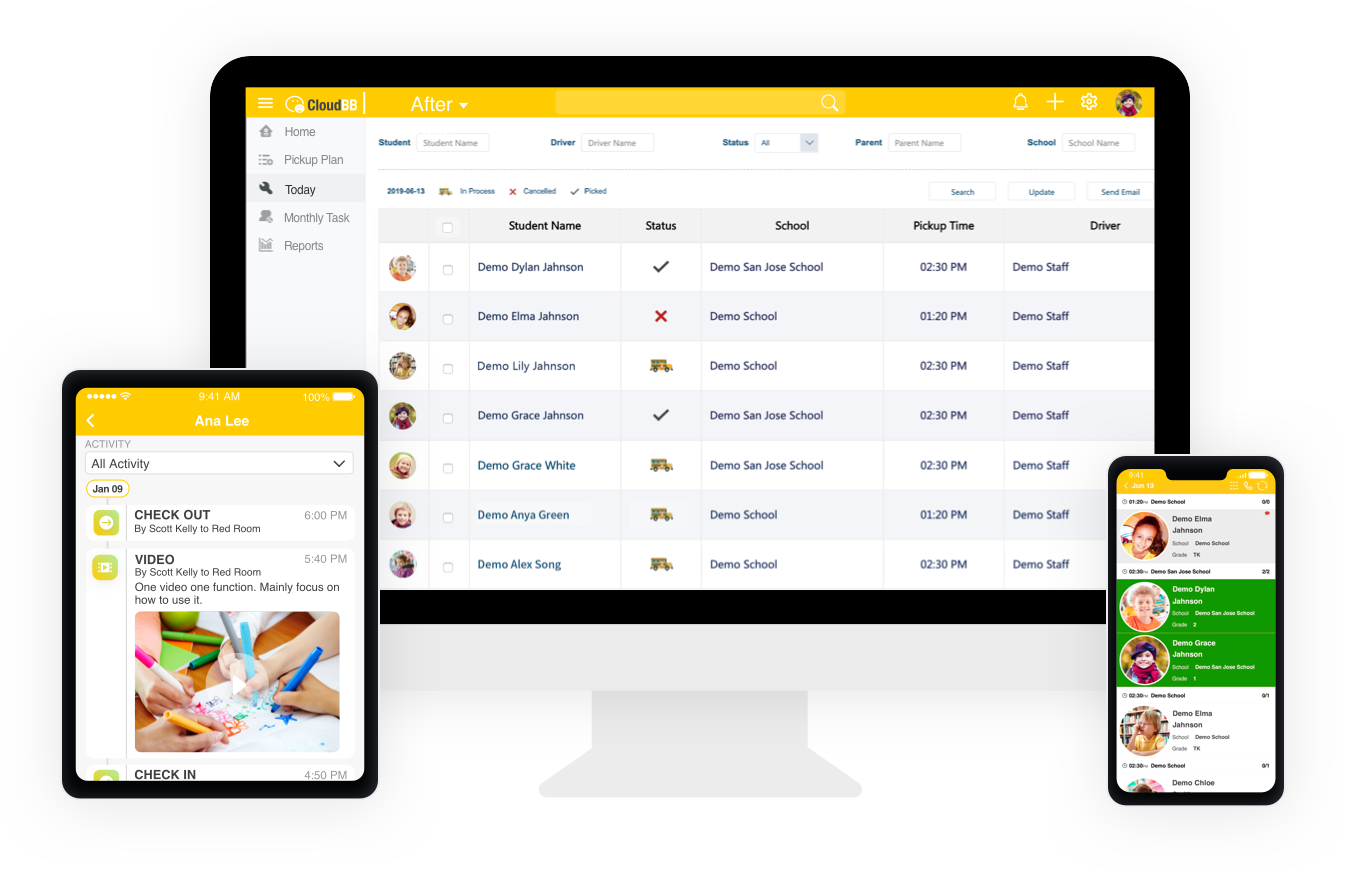 CloudBB- Top Creative Child Care Solution
Effective Online Registration Form

Secure Student Pickup System

Digital Attendance Tracking

Easy Invoicing & Daily Activities Sharing

Reliable Open House Planning
Start Free Trial
Let's go ahead and take a look at 4 of the top creative childcare solutions out of them. You can go through this list and pick the most appropriate one out of them, depending on your requirements.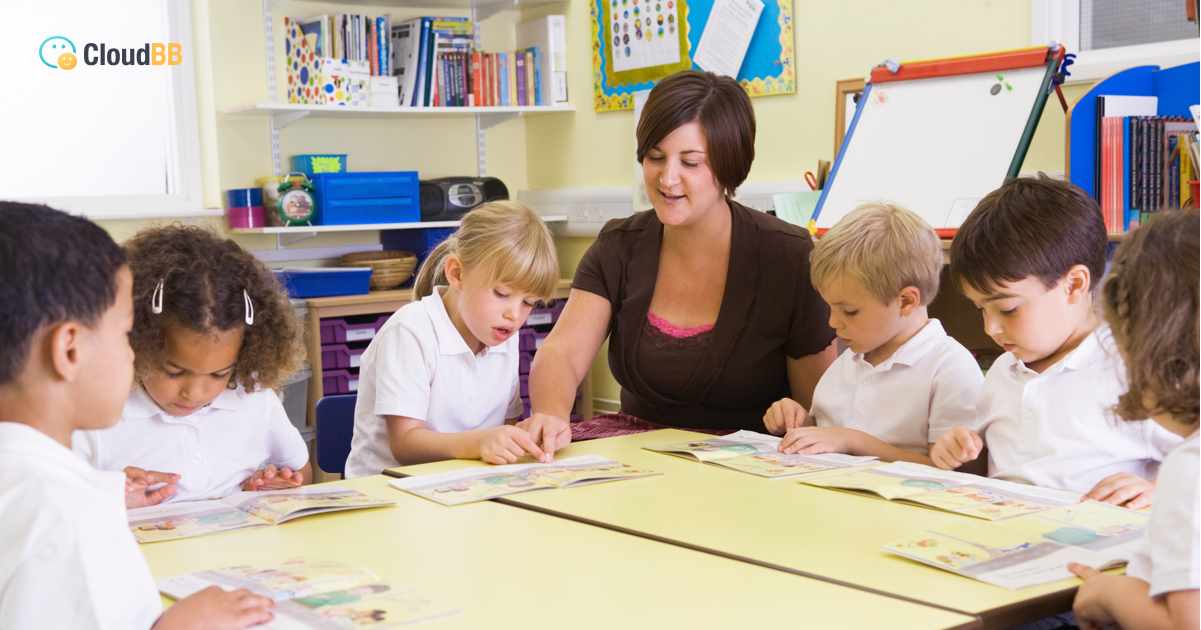 1. Kindertales
Last option in the list of childcare management solutions is Kindertales. This solution has the ability to empower teachers, students as well as parents. It can effectively track attendance as well as staff hours to provide reports related to ratios. Likewise, many other useful reports will be offered.
Parents who use Kinder Tales can go ahead with classroom observations at any given time of the day. Along with that, they can also activate daily activity tracking capabilities. Through this feature, they can track and share all sorts of activities, including naps, meals and diaper changes. It provides customizable staff messaging solutions as well. Hence, you can easily ensure the flow of information.
2. CloudBB
CloudBB is an innovative solution, which can ensure smooth communications and collaboration of work between parents, drivers and after school administrators.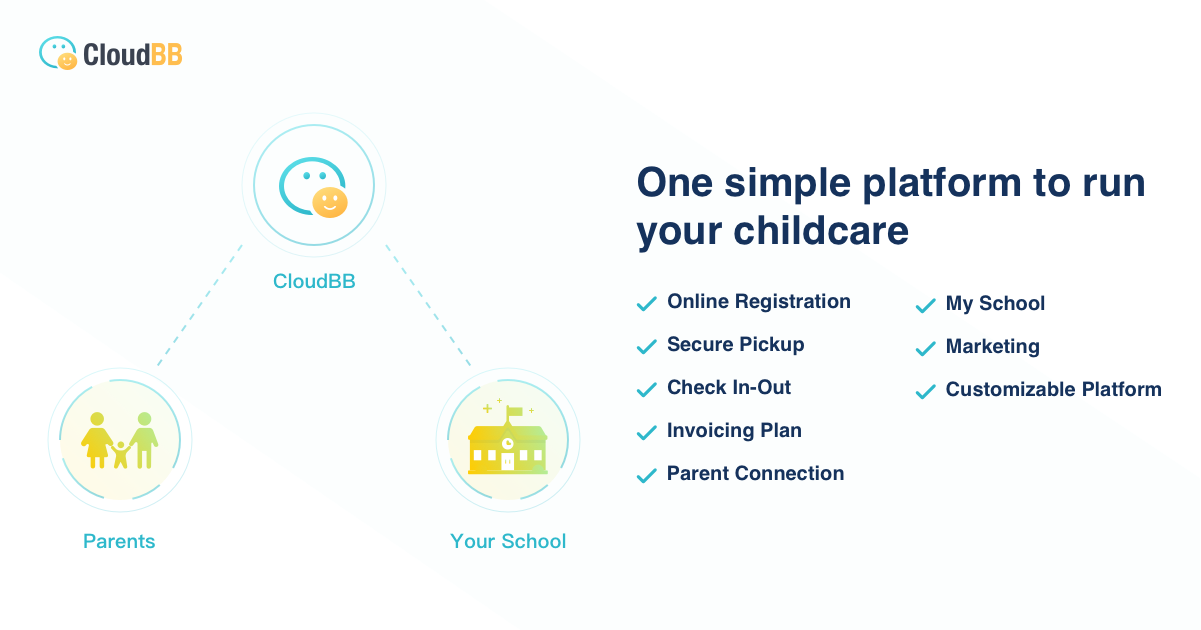 A parent who sends off the child to an after school center will be able to stay connected and see what's happening throughout the day. Parents will also be able to get instant notifications when the child is picked up from school securely. Besides, it can help parents to figure out check in and check out related information in learning centers.
CloudBB can also act as a comprehensive management system for childcare centers and schools. They can update all child-related information even including pickup-info to the system and make them available for parents. It is possible to not only capture, convert and track your web visitors in one place with its online registration system, but also create and manage invoices with custom items while minimizing data entry by reproducing invoice plans as well.
Sometimes, CloudBB is also regarded as one of the powerful child care marketing solutions. Its open house marketing service let you plan open house successfully and effectively to enhance your activity enrollment volume.
Hence, parents, students and school admin staff will be able to keep the peace of mind while using the system at all times. Everyone can tailor the solution offered by it to cater to specific needs.
3. Himama
When you are taking a look at the list of best community child care solutions, Himama is one of the most prominent options that you will come across. It is a complete preschool management system, which can simplify the childcare management process.
This preschool management solution comes with scheduling, attendance management and reporting capabilities. In addition to that, it provides digital daily sheets related to naps, meals and activities. The ability of Himama to manage student billing and staff ratios is impressive as well. On top of everything, Himama can provide real-time video and photo updates to the parents. Hence, parents can easily see what's happening throughout the day.
4. Sawyer
Sawyer is a tool designed and developed for the use of activity providers of children. In other words, it can deliver an enhanced experience to after school programs, class providers, and development classes. It is a comprehensive and an all in one school management software.
Along with Sawyer, you will be able to get your hands on a large number of customization features. They can be used to facilitate school management with ease. Messaging, scheduling and making payments via Sawyer can be done with ease as well. On the other hand, the powerful scheduling tools that come with Sawyer can assist an admin to plan activities in a better way and automate most of the tasks. Some examples for tasks that can be automated with Sawyer include online registration , camp management and invoice processing.
Final Words
We went through four of the most powerful and popular child care solutions available out there. You can simply take a look at these solutions and figure out what the best option out of them is. Then you can get your hands on the solution and enjoy all the benefits that come with it.
Related Articles
Top 5 Tips on Preschool Classroom Management
What is Childcare Software and How Does It Work?