Best Child Care Invoice Tools for Child Care Providers
September 25, 2019
When looking to start your own family childcare business, all the work especially managing all your clients' invoicing information can be a hassle. That's where the online invoicing tools for childcare providers come into play, which will help you manage all your clients' payment issues. While there are many child care invoice tools on the market, it's important to make sure you find an invoicing tool that calculates everything for you correctly.
We'll review the top child care invoice tools in 2019 and help you decide on which invoicing tool will be the best pick for you.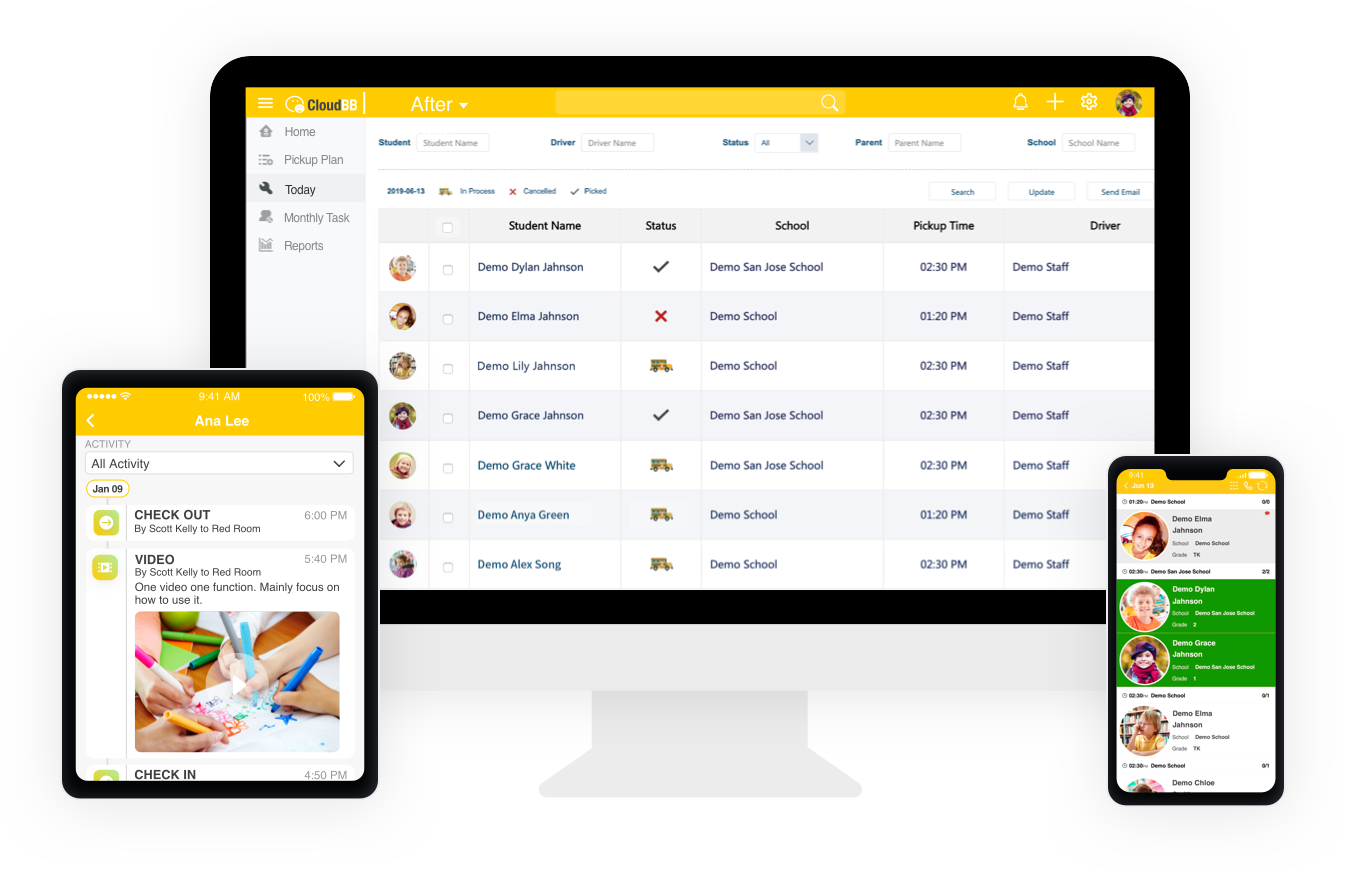 CloudBB- Best Child Care Invoice Tool
Fully Automated Invoicing Plans

Custom Invoice Items

Smart New Invoice Setup

Convenient Bulk Invoices Clone

Powerful QuickBooks Integration
Start Free Trial
Best Child Care Invoice Tools
1. CloudBB
CloudBB ranks first on the list that offers great child care invoicing plan with a variety of helpful tools. It offers a series of features like automated invoice and billing, custom invoice items, syncing to QuickBooks, etc. which will help you create and manage invoices.
- They offer a invoice system where you can create personalized items and customize your invoice to specific needs. You can choose rates between hourly and daily attendance, pickups in a day, or you can choose a fixed monthly rate.
- The smart invoicing feature allows you to set up a new invoice, add any desired items quickly, include any discount options to your invoice. The software will also calculate the invoice total automatically.
- The CloudBB app also integrates with QuickBooks. Syncing with QuickBooks allows you to send payments online and never missing another payment.
CloudBB is the perfect childcare management software specially designed for childcare and educational center educators. You can try its powerful invoicing function with its free trial at no cost.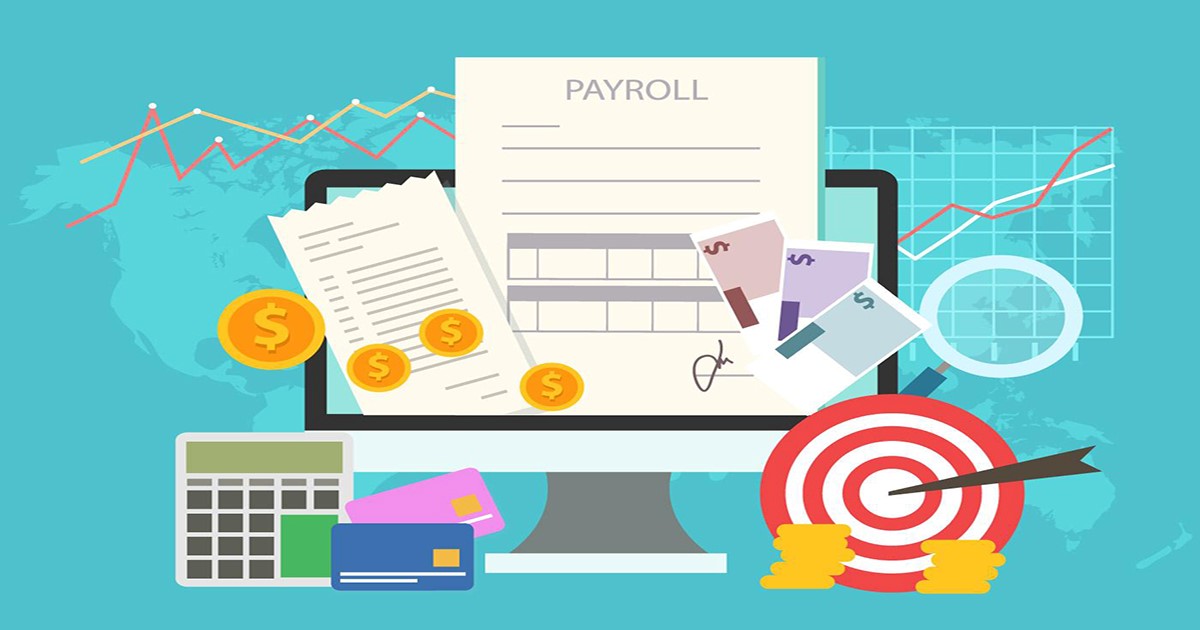 2. Life Cubby
Life Cubby is another great child care invoicing tool. Life Cubby has over 100 million entries and offers an easy-to-use platform for a great child care provider online invoice experience. Life Cubby child care invoicing tool allows you to manage student tuition logs with an automated recurring billing system. The system also allows you to process payments by credit card or ACH. Users can also easily track and check the balance of their account on the Life Cubby app. Life Cubby starts with rates as low as $30 per month.
3. Cheqdin
Cheqdin offers a simple all-in-one child care platform. Its built-in invoice tool uses automated calculations to make faster payments and you can easily set up recurring invoices with just a single click. A variety of features they offer include: - Recurring invoicing which allows you to send your childcare online invoice easily and quickly with a simple click.
- A multi-payment solution that accepts cash, check, or bank transfers. You can do all it manually or automate it with their payment gateways.
- You can integrate the Cheqdin software with Direct Debit and Card Payments. Unlimited data storage and invoices are available.
- This tool allows an instant debt overview that offers a quick overview of fees and sends reminders to the clients.
- Its dashboard also allows getting a quick view of outstanding fees and lets you send reminders for overdue bills.
- The Cheqdin software allows you to apply discounts and charge late fees, and perform automated billing calculations and will make your billing process simpler.
Cheqdin offers three kinds of pricing plans and you can get a free trial also. But as a childcare management software program, it fails to perform well as its other features are limited and not practical enough.
4. EZ Care
EZ Care is a cloud-based childcare management system that also includes features such as billing, enrollment, and scheduling tools. The EZ Care child care online invoice system has an integrated payment which allows for easier payment. There are a variety of features for the EZ Care Software including:
- A payment portal that is a self-service tool that allows parents to link to your website.
- By giving access to parents, it saves hours of administrative time.
- It offers simplified payments that are connected to the software, so you get notifications when a payment is made.
- You can customize and manage your fields with the field manager tool. It allows you to customize and select functions and features of the software that you want the parents to use.
EZ Care is a versatile preschool app that works for all kinds of programs such as childcare centers, daycare, preschools, and other educational centers. But a few users reflect that its pricing plans are a little bit expensive and it can be tricky to customize.
5. Freshbooks
Freshbooks is also a popular child care invoice tool that will make running your childcare invoices online much quicker and easier. It provides you with professional looking invoices and you will get payments up to 11 days quicker.
- A professional-looking invoice that you can create within minutes.
- Accepts credit cards and ACH which allows you to get paid quicker.
- Offers an automated tool that does the child care invoice online including child care tax receipt so you can put your business on autopilot.
- You can generate professional reports since the software allows you to create and summary reports at any time, which will keep your clients informed and happy.
- Tracking and organizing your expenses on Freshbooks is insanely easy and quick as it offers direct deposit and a variety of payment options which allows for quicker payment.
But over the years, some application updates of Freshbooks have diminished or completely removed some useful features, like service and customer records, and inventory tracking, all of which were very convenient and helpful features. All these may affect user experience.
Conclusion
While all these child care invoice tools offer great childcare invoice services. CloudBB is at the top of the list, since it offers the same features with stronger functionality when dealing with each online childcare invoice as all of the others but coming in at the most affordable price along with all the other fantastic features at only $1 per month or $0.83 per month if billed annually.
Related Articles
How to Create a Childcare Invoice Effectively
Best 5 School Information Management System List